KNOW YOURSELF, LISTEN TO YOURSELF
AND ORIENT YOUR LIFE
Understand the present in the light of your story
and design your future with consciousness and originality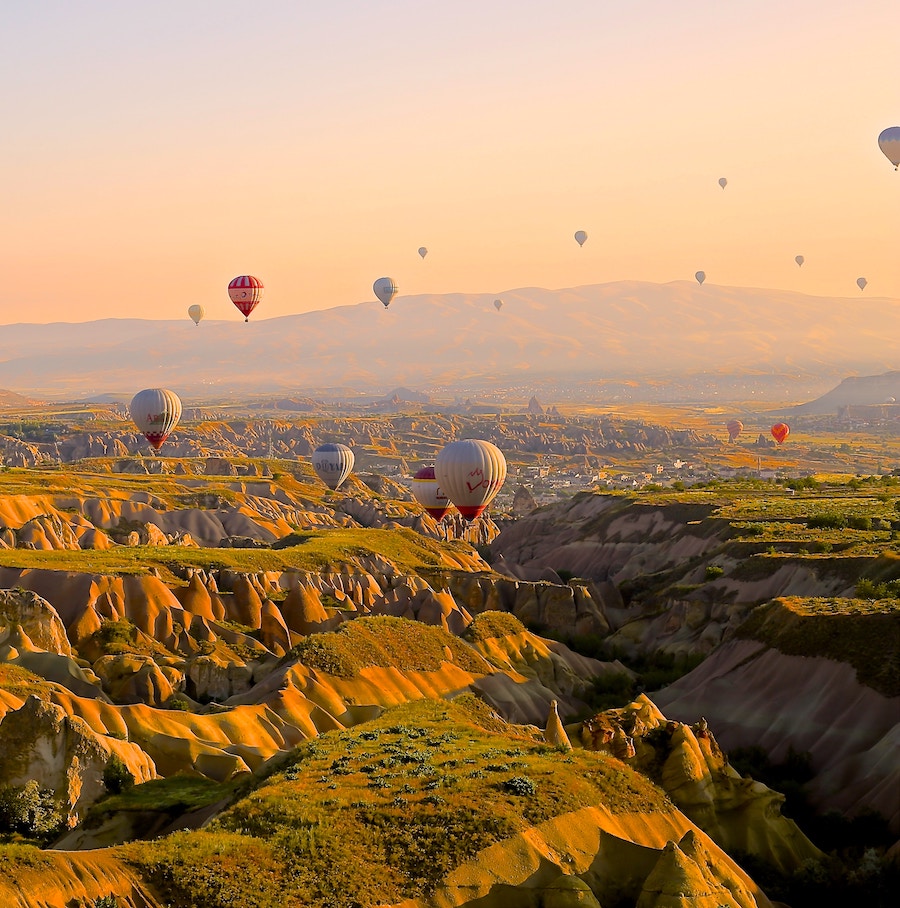 Therapy, a little like fantasy, allows us to think and feel what was not there before or was already there, but differently… Therapy is the quest of a better life.
Individual therapy, addressed to adults, consists in one-hour weekly or every two weeks sessions in a confidential space and in a non-judging climate where you can
search for more personal and relational well-being,
deal with anxiety and depression symptoms,
increase the consciousness of your emotions and learn how to better handle sadness, fear, anger or aggression,
cope with a critical event, such as loss, separation, layoff or illness,
understand relationships and deal with connected problems, also sexual ones,
cope with themes or problems related to your sexual orientation, such as coming out,
deal with themes and problems related to cultural integration,
find support for parenthood,
understand the changes connected to growth.
My therapeutic method is base on the profound respect of your story and your point of view, of you as a person, and on the equal and trusting relationship we will eventually build together, which will be the experiential container where you can understand yourself in order to orient your choices in the most authentic and expressive way possibile.
Together with the most recent updates on the functioning of the mind, I employ Transactional Analysis to understand the structure of your personality, your needs and to agree upon the consequent goals. I also integrate it with cognitive and gestalt techniques to respond to them in a personalized way.
Looking forward to meeting you in session, I leave you with a thought by psychoanalyst J.T. McLaughlin which daily inspires my therapeutic practice
I will listen to whatever you may wish to say, with the intent to understand your meaning and viewpoint, and with the least imposition of my own or meaning as I can manage. As I do not presume to know, I shall need often to question and to ask for illumination. I will be alert to and inquire about your nonverbal behaviors and shifts of affect, particularly as I listen for allusions to how you perceive and react to my behaviors. My aim there and always will be to help you articulate the validity and logic of how you see the world, and me in it. Through looking at how you see me, I will try to help you see yourself, hoping thereby to strenghten your capacities to find more of yourself to authenticate and own.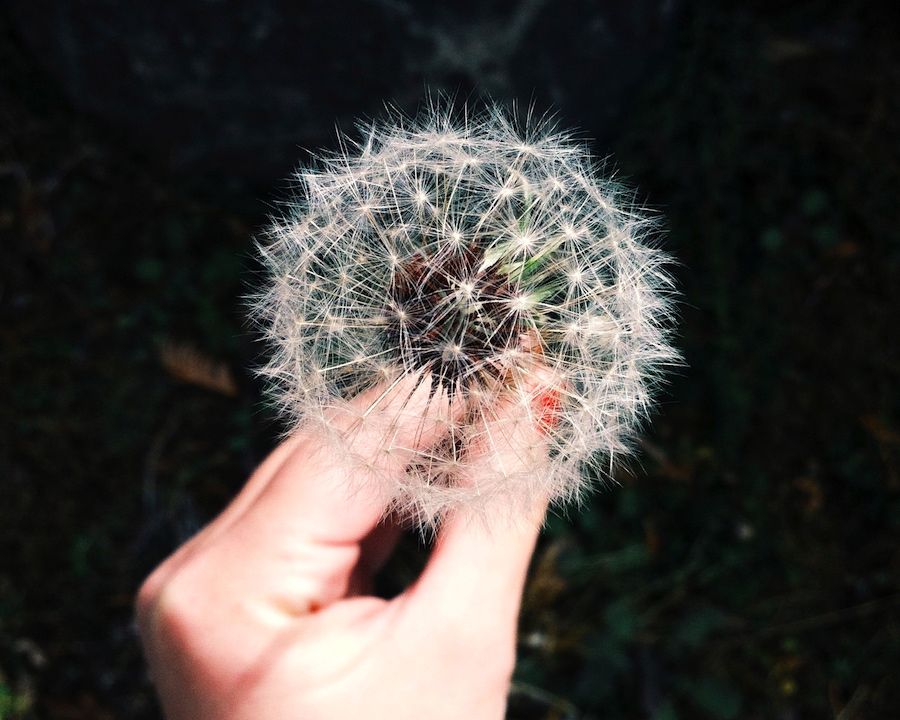 The curious paradox is that when I accept myself just as I am, then I can change (Carl Rogers)
Counseling consists in a limited number of a hour long sessions, in which you can deal with a specific problem to understand and mobilize your resources, consciously and effectively responding to the context.
The technique of intervention is based on understanding your conscious needs in respect of the theme, the stressful event or events, what are the associated thoughts, emotions and behaviors, and starting from these, activate the appropriate changes to allow you to reach your goals, being conscious of your resources and of your limits.
The proposed counseling paths are aimed at growth and change so that in the future you can autonomously cope with similar problems, supported by this new self awareness.
I have also activated 2 specific paths:
To reflect on which direction take at work, exploring your desires without prejudice and rediscovering your generativity.
If you wish to explore mindfulness (full awareness) techniques and to know how its practice can bring more serenity in your daily life through being aware and accept your emotions and your thoughts.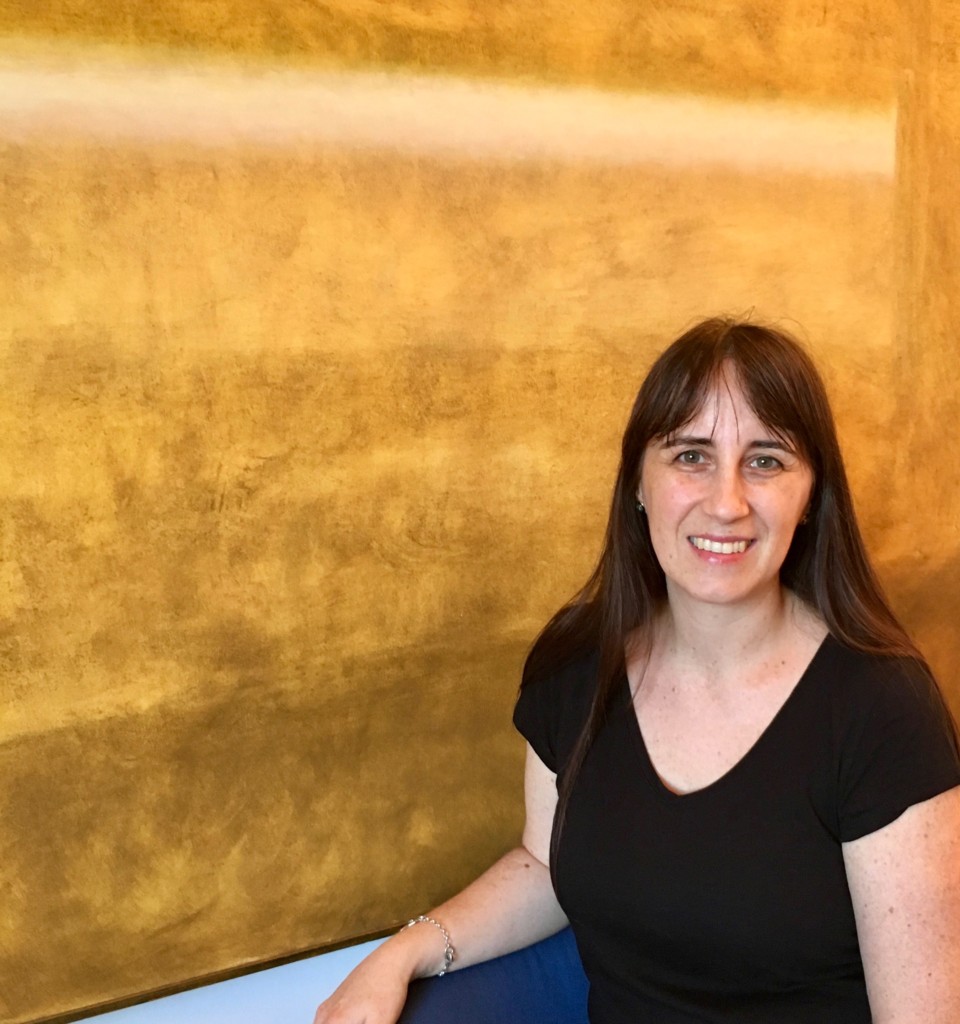 Francesca Dell'Amore
I was born in Milan and raised in Sesto San Giovanni, where I established my certified psychologist practice in 2015.
I was trained in humanistic studies and after a major in Art History at the University of Milan, a master in IT applied to human sciences and some years of working in the artistic field in Italy and abroad, I graduated in 2014 in Clinical, Developmental Psychology and Neuropsychology at the University of Milan-Bicocca.
Initially, I started with research, then the pleasure of listening to other people's stories and to be in a relationship with them brought me to begin a school of specialization in Transactional Analysis psychotherapy. Today I am a Certified Psycotherapist. As a psychoterapist I am bound to continue studying and training : I read specialized texts and scientific articles, I attend workshops, among which on Mindfulness and Integrative Transactional Analisys (with Richard Erskine, Ph.D). I also attend regularly individual and group supervisions. All of this formation and updates allow me to mantain a continuous monitoring on the quality of my job and on the quality of my patients'/clients' experience. I also attended a workshop in body work trainig with George Downing, Ph.D) and I practice EMDR (Ist Level).
Read more https://www.francescadellamore.it/
I have worked with adults, also affected by serious psychopathology, and the elderly. Recently, as a psychologist I have begun to know also the children's world, even if as a mother it has been more than eight years I am in contact with it daily!
In the non-linear route that brought me to become a professional of the health and psychophysical well-being, I have learned that the uniqueness and originality of every individual and family story are precious values to preserve. I live my profession as a privilege by coming into contact with the various facets of possible humanity that my clients allow me to know and appreciate.
  mail@francescadellamore.it

  +393393124779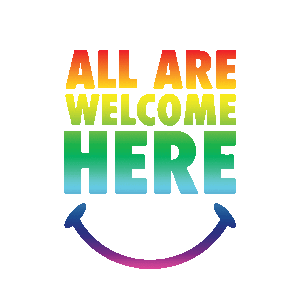 via XXIV Maggio, 16 – Sesto San Giovanni (MI) – MM1 Sesto Marelli
    francesca.dellamore
Session in presence, via Skype or telephone
In Italian, English or French